Plus-size women pride is good for plus size women.
Plus-size women come in all varieties, flavors, and ethnicity. All the rave is being made over plus-size women these days and for good reason. plus-size women have the goods.
Plus-size women fill out their clothes well. The curves on a thick woman send many different signals to men who pay attention. plus-size women are luscious and something about them seems to stick out if you catch my drift.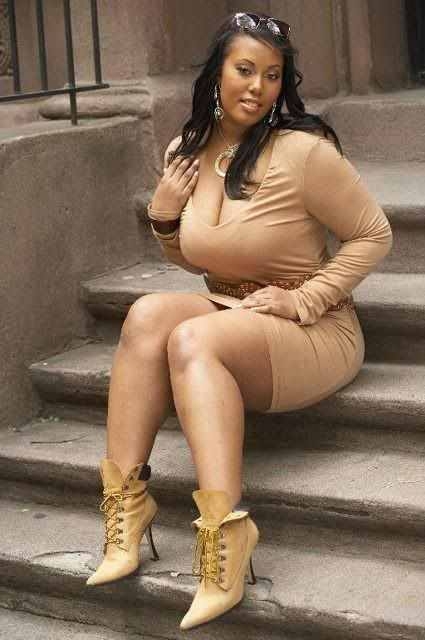 Do you ever wonder if plus-size women have become over-sexualized abroad? The tons of photos of plus-size women are used, but not in the mainstream. It's almost as if society feels like they may be too sexy, therefore, only fit to sell skimpy magazines.
The reason is understandable. If the assets are too big, then it draws a certain type of attention.
But the truth is, thick women can't help that their assets are so noticeable and sexy.
Plus-size women can be sexy without trying to be.
Many plus-size women say that they love their enhanced bodies and would not trade their thickness for
skinny even on a bad day. But should they?